Founded in 2019 by Jon Pompa, Daring Engineering provides project-based contract engineering services.
Communication
We work hard to promote open and thorough communication with our clients so you can be sure we are building exactly what you want. We understand that projects change in scope or specification over time and we expect to revise our working plans with you.
We don't disappear during projects and we provide regular updates on progress. In fact, we're so adamant about the value of communication that we don't bill for time talking with you once a project is under contract.
We work hard to ensure that through communication, clear definition of roles, and clear definition of expectations, we provide you with an excellent experience. It's important that you, as the client, receive value above and beyond your expectations for the investment you make in the work we do together.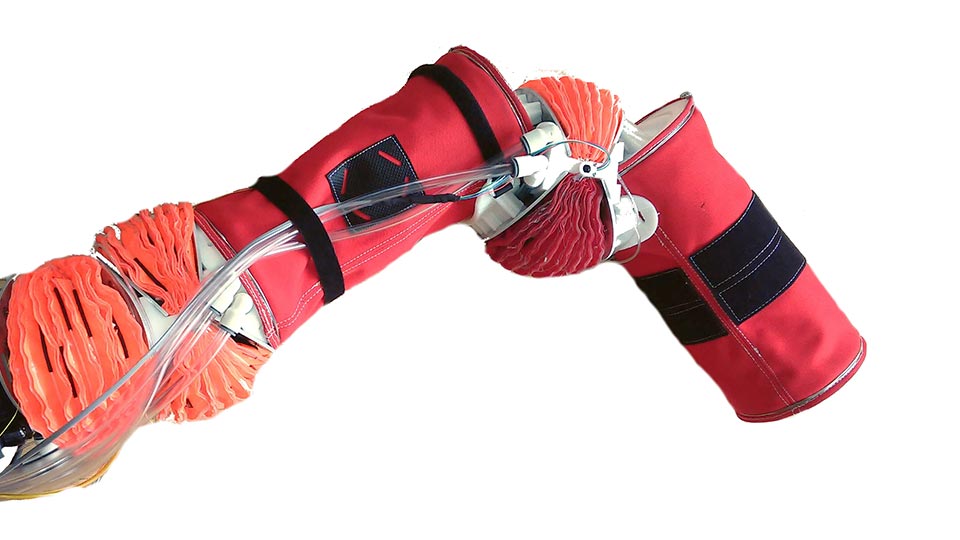 Working Style
We start by respecting where you are and what you bring to the project. Nobody likes to be asked if they've thought of something basic when they present an idea. We assume that you have done your thinking and that asking us to help is the result of that. We'll listen to your whole story and let you tell us where we can add value.
Project Progression
We always attempt to conduct projects in logical stages. We address definition, feasibility analysis, ideation, down-selection, prototyping, testing, refining… At each stage we attempt to clearly show what we have accomplished and what is next.
Our methods rely on a variety of skills, making sure to include analytical and modelling work early to verify feasibility. We then move to preliminary design and functional prototypes as soon as possible to validate our functional intent.
Early prototyping allows major design changes to happen long before we get into expensive tooling or vendor contracts. Simultaneously we are sourcing long-lead materials and cultivating vendor relationships. Finally, we move into detail design work, representative prototypes, and test programs.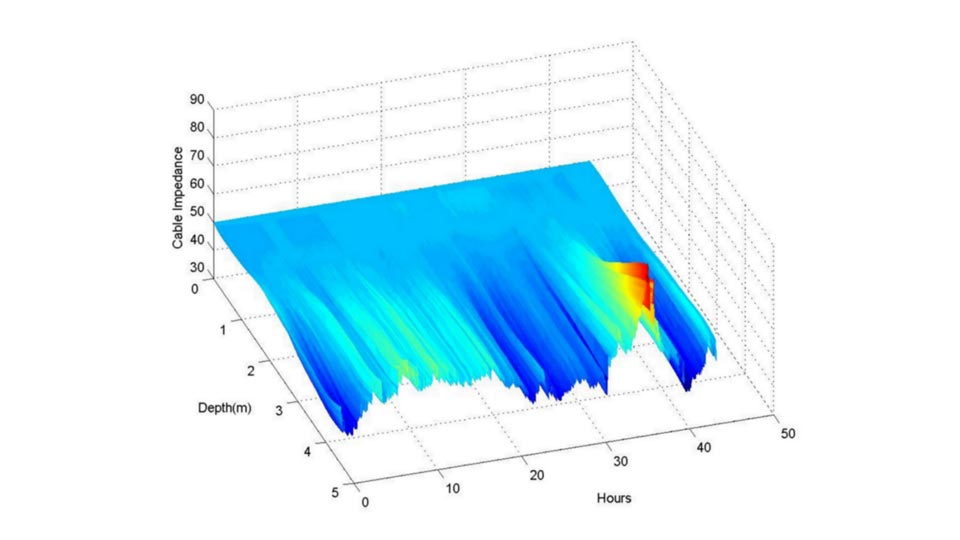 Our Capabilities
We have experience making hardware and multi-dimensional systems for a variety of industries and environments. We aren't specialists in any one niche, but rather in developing great hardware to interact with a complex world. Have a look around the rest of our site to see examples of our work in various fields.
Trust
Your ideas are safe with us. We take NDA's very seriously, having worked in very competitive industries and with many pre-disclosure technologies. If you prefer to keep data on your own machines, use encrypted communication and storage, or other security measures, we can accommodate.
GO AHEAD...DARE US.
Tell us about what you are trying to do. We can help.